PGI President Flies Injured Service Members in Wings of Appreciation Event
Our service members are some of the bravest, most selfless individuals we kn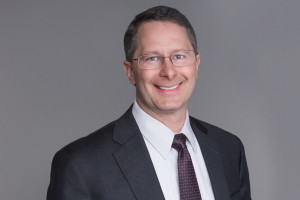 ow.
When we have a chance to show our appreciation, we jump at the opportunity—or in this case, fly at it.
PGI President Al Buford recently joined a group of injured service members and veterans during a Wings of Appreciation (WOA) event.
WOA is a nonprofit that brings volunteer pilots and combat wounded soldiers together. The organization provides flights in private aircrafts to wounded or hospitalized service members. The private flights are meant to show our appreciation for the brave members of the Armed Forces who work tirelessly to protect our country.
During the October 15 event, Al, a certified pilot, volunteered to fly service members on a local scenic flight. The tour departed from the Manassas airport, flew over Front Royal and then headed south toward the Shenandoah Valley.
Al then flew the group over Shenandoah National Park, which was experiencing near peak and peak changing foliage colors, for a beautiful fall view. Pilots and their passengers finished the day by enjoying a complimentary lunch and camaraderie. Al is excited to continue volunteering with the organization.
To learn more about WOA, visit www.wingsofappreciation.org.